Biarritz and the Basque Country
The Basque coast is world-knowned as a mythical spot by all the surfers but there's much more to know about the Basque country.
Biarritz, beach of the Kings, Queen of the beaches
BIARRITZ is one of the most posh beach resorts of the French west Coast. Biarritz came to fame in the mid 19th Century, when Empress Eugenie (wife of Napoleon III) fell in love with this part of the Basque country and built a Palace on the beach at Biarritz (which is now the world class Hotel du Palais).
The principle architecture in Biarritz isn't typically Basque, but rather a blend of 19th century city residences, large and expansive, made of local stone bricks. But Biarritz has a lot more than beautiful buildings to offer today.
It's a vibrant cosmopolitan town with magnificent beaches, golf courses and numerous sporting facilities you'll enjoy during your stay. Crowned heads and movie stars come and go but Biarritz remains resolutely Basque.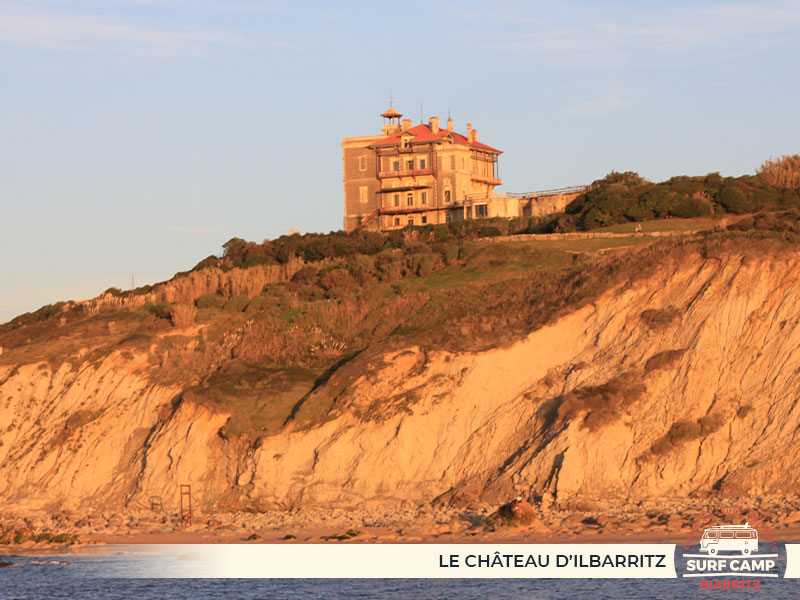 The basque country in a few words...
Located between Atlantic ocean and the Pyrenean mountains, The Basque country is rich in history and offers a lot of beautiful and diverse settings.
Our cities and villages are well loved by tourist, and for a lot of good reasons: climate, gastronomy, occupations (golf, thalasso, museum, surfing, music festival, ferias...). The most knowned cities are the following: Bayonne, Biarritz, Saint-Jean-de-Luz, Hendaye. But you can also discover smallest cities like Anglet, Bidart and Guethary.
And even if our mountains aren't that high (highest point is at 2017 m - 6615 feet), several ski resorts are available for endless hours of skiing.